Hours after Eric Adams trampled his Republican rival on Nov. 2, the presumptive mayor was already setting his sights on a new target — Mayor Bill de Blasio and the "dysfunctional" bureaucrats who work for him.
Adams castigated city officials for failing to provide city services in a timely manner despite collecting billions of dollars in tax revenue.
"We're taking $97 billion and giving you an inferior product and we're supposed to act like everything is alright? Damn it, it's not alright," he said at his election night victory party at NoHo's members-only club Zero Bond.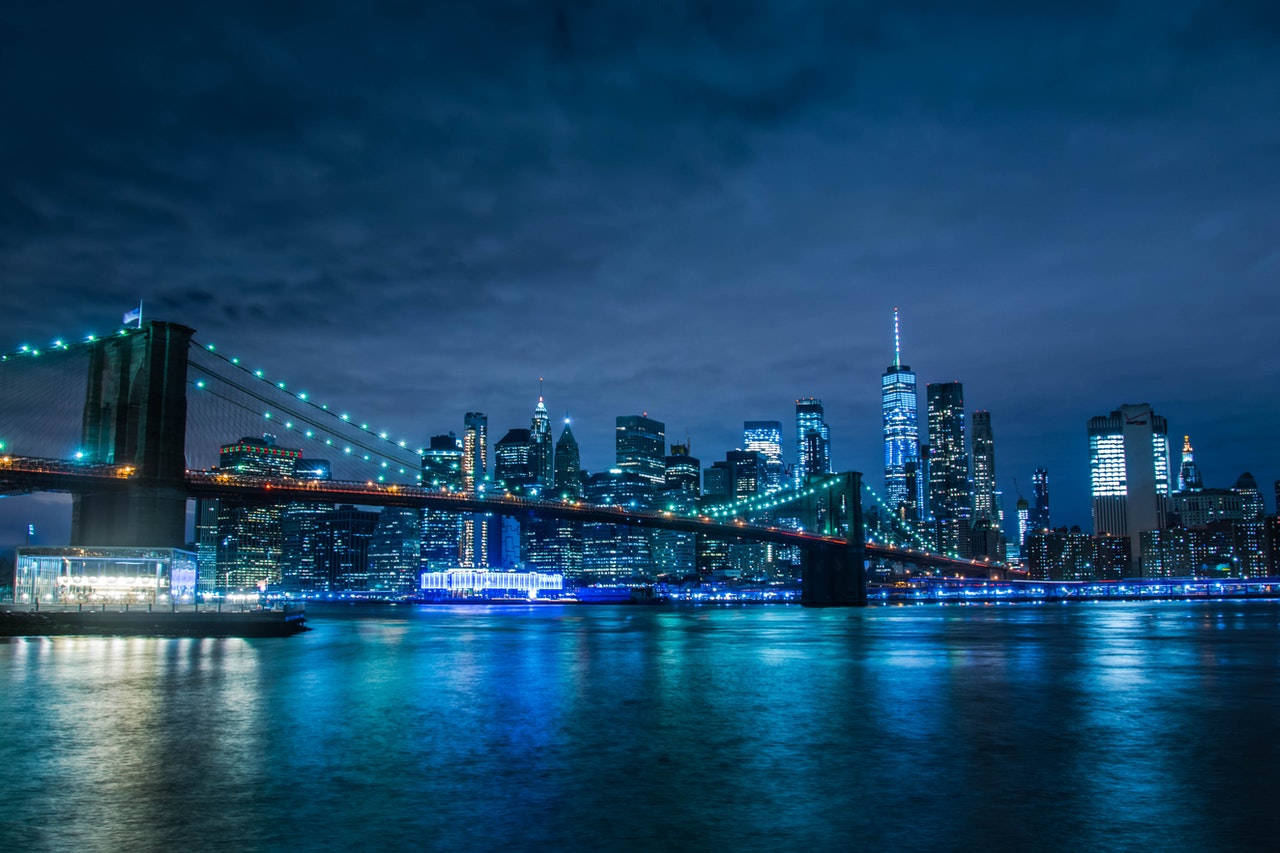 Photo by Carlos Oliva from Pexels